We're Thankful for Connection and Community
Dear Friends,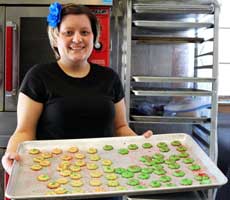 We're thankful for Amanda (at right), Martha, and Karen who have been baking away at the Barn the past couple of weeks getting ready for the Highlights Open House celebration.
Each year, we open our doors to the community for a fun-filled family event. Crafts, music, face painting, performances–it gives us a chance to connect with families and friends in our community.
A Happy Thanksgiving to all!
–George Brown, Director of Customer Experience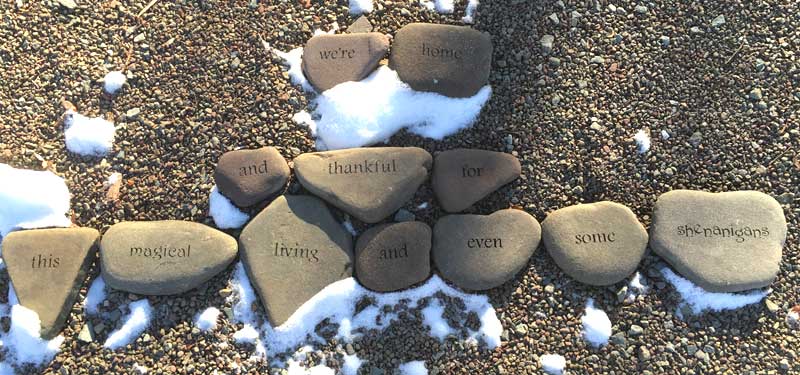 Posted on: November 23, 2016
Tags: Highlights Foundation