Faculty Spotlight: Nonfiction Superstars
We have two terrific nonfiction workshops coming up this fall, both with outstanding (if we do say so ourselves) faculty!
Creating Page-Turning Nonfiction for Middle Grade Readers and Up
October 23-26
Faculty: Deborah Hopkinson and Pamela S. Turner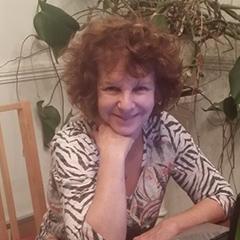 Deborah Hopkinson is the author of more than 40 books for young readers including picture books, middle grade fiction, and nonfiction.
Get to know Deborah!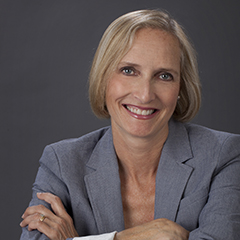 Pamela S. Turner has written historical fiction, biography, and science on diverse topics.
Get to know Pamela!
---
Writing and Revising Narrative Nonfiction
November 1-6
Faculty: Deborah Heiligman and Barbara Kerley
Bonus superstars! Special Guests: Carolyn Yoder and Nancy Feresten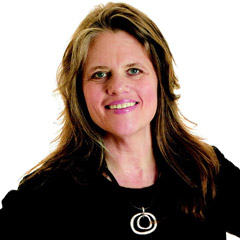 Deborah Heiligman is an award-winning author whose work spans picture books to novels, fiction and nonfiction.
Get to know Deborah!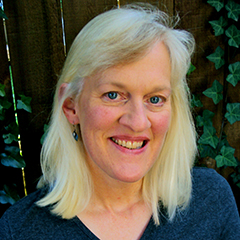 Barbara Kerley is the award-winning author of numerous nonfiction picture books.
Get to know Barbara!
Posted on: August 9, 2016
Tags: 2016 workshops, faculty spotlight