Announcing the 2016 Artist-in-Residency Program
Our 2016 Artists-in-Residency include Jerry Spinelli, Eileen Spinelli, Meg Medina, and Suzanne Bloom. The Highlights Foundation's residency program celebrates the commitment these authors and illustrators have made to the field of children's literature.
Each artist in residence will spend five days at the Highlights Foundation Retreat Center working on projects for publication. To raise awareness about these upcoming works, we invite other artists – writers, poets, and illustrators – to join them during their residency. While days will be spent on individual projects, mealtimes will bring all artists together to share farm-fresh food and conversation. After dinner, our artists in residence will host informal sharing and feedback sessions for all works in progress.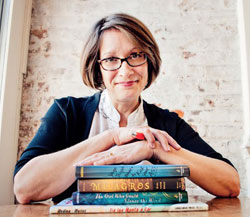 Meg Medina, Pura Belpré Award Winner
September 6-10, 2016
Meg is a generous mentor and gifted speaker. She is the 2016 recipient of the Pura Belpré honor medal for her picture book, Mango, Abuela, and Me, and the 2014 Pura Belpré Award winner for her young adult novel, Yaqui Delgado Wants to Kick Your Ass. She is also the 2012 Ezra Jack Keats New Writer Award winner for her picture book Tía Isa Wants a Car.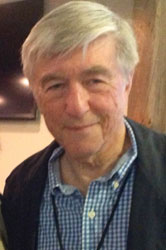 Jerry Spinelli, Newbery Medal Winner
September 22-26, 2016
Jerry Spinelli is the celebrated author of Maniac Magee, a Newbery Medal winner, and Wringer, his eighteenth book, which received a Newbery Honor. His body of work encompasses poetry, picture books, as well as over 25 novels for children and teens.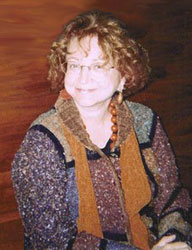 Eileen Spinelli, Horn Book Storytelling World Award Winner
September 22-26, 2016
Eileen is a cherished author and poet for young children. Her Christopher Award-winning book, Somebody Loves You, Mr. Hatch, celebrates its 25th anniversary this year.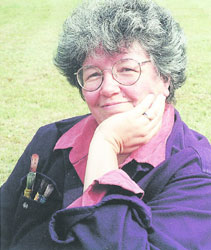 Suzanne Bloom, Theodor Seuss Geisel Award Honor
October 9-13, 2016
Susan is the author and illustrator of many books for young readers. Her A Splendid Friend, Indeed was honored by the Theodor Seuss Geisel Beginning Reader committee, as well as the One Book, Every Young Child program.
If you would like to schedule an Unworkshop visit for yourself or your writers' group during one of our residency windows so that you can learn more about our artists' upcoming releases, share meals and conversation, and take part in informal feedback sessions, please email Jo Lloyd, or call her at 877-288-3410, to reserve your dates.
Posted on: May 20, 2016