Laura Beltchenko–Celebrate Picture Books
Laura Beltchenko is an esteemed faculty member for our upcoming workshop On the Bookshelf: Reading with and Writing for Children. As a picture book historian, teacher, and library advocate, Laura brings a unique perspective to the workshop. We had a chance to talk with Laura a bit about her love of picture books. She says:
"I am often lost in the "physicality" of a picture book such as Open This Little Book by J. Klausmeier and master book-creator S. Lee; first as a reader and then as an educator. The surprise of each page turn beckons me to keep reading and discovering each new page and color dimension."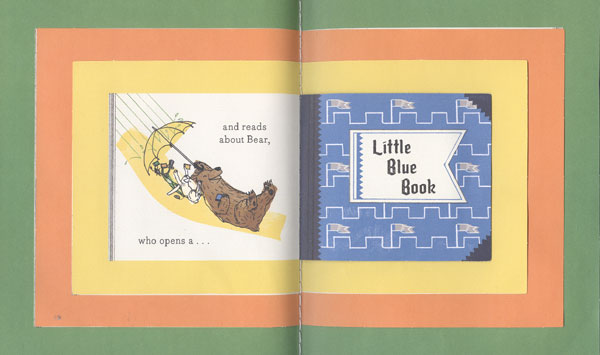 "I am fascinated how author illustrator A. Brown creates the "intertexuality" found in Voices in the Park. He has me examining and reexamining each illustration for visual images evoking hidden messages to be deeply interpreted."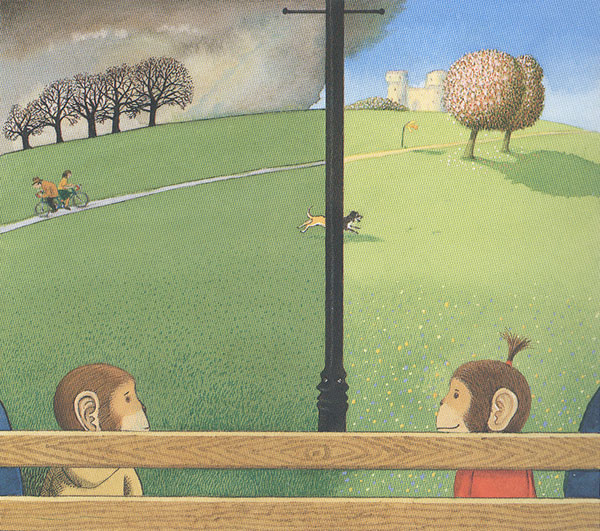 Laura's thoughtful examination of picture books from Golden Books to this year's award winners is a special treat for teachers, librarians, and lovers of picture book illustration. Join Laura at our On the Bookshelf: Reading with and Writing for Children workshop to investigate the historical, hysterical and multimodal ways that picture books convey meaning, support student's visual literacy and comprehension.
Posted on: July 3, 2015
Tags: 2015 workshops