Looking for picture book examples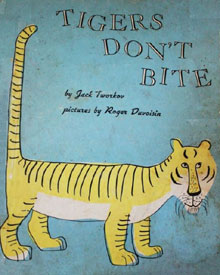 A note from Alison Green Myers:
Friends of the Foundation, I need your help.
I'm working on a presentation for our upcoming Picture Book Academy. We'll be dissecting hundreds and hundreds (and hundreds) of picture books at the workshop– all things from typography to technique, and everything in between, will be examined.
Today I'm looking for some examples of illustration that show movement/action in picture books prior to 1988. Must be prior to 1988.
You love picture books, right? You probably have a few lying around? Any before 1988? Any prime examples of movement in illustration?
Please share the image below. Be sure to include the image, book title, author/illustrator, and year of publication.
Email me your ideas. I REALLY appreciate your help.
And, if you REALLY love picture books, I hope to see you at the Picture Book Academy on October 9th.
Yours,
Alison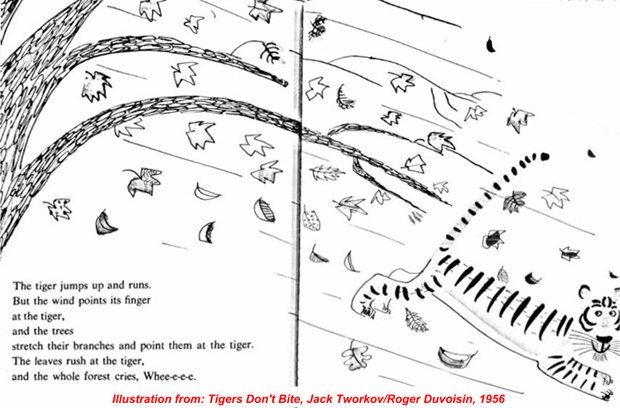 Posted on: June 26, 2015
Tags: 2015 workshops