Fan Mail
It's always a happy day when we hear from writers and illustrators who've attended our workshops! We're sharing a few recent notes today.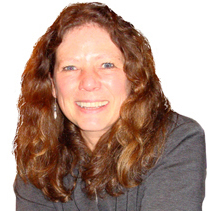 Katrina Morse attended Peter Jacobi's "Life in the Spotlight" workshop last month. Here's what she had to say about it:
My latest workshop at the Highlights Foundation was life-changing! Public speaking doesn't come naturally to me, but after taking a 5-day training with the talented journalist and teacher, Peter Jacobi, I feel confident, empowered, and inspired to talk about my work in front of an audience. He challenged us, critiqued us, and gave us tools to refine and improve. We also had guest teachers to review our social media strategies and marketing plan. By the end of the workshop all of us in our small group had become coaches and supports for each other. The relaxing setting, comfortable cabins, and delicious food made this wonderful experience to learn, also a personally restorative retreat. Thank you Highlights Foundation!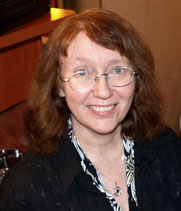 Marie Powell, an attendee at our 2011 Chautauqua conference, wanted to share some recent success:
Five Rivers Publishing in Ontario signed a two-book contract with me for my novel, "Hawk," which was mentored by Patti Lee Gauch at Chautauqua. "Hawk" is expected out this August in print and ebook formats, and is scheduled for a launch at the "When Words Collide" writers' conference in Calgary, Alberta on August 15. A second novel, "Hawk & Crown," is scheduled for publication in 2016. I still use the information and advice I learned at the Highlights Chautauqua event, and I've kept in touch with many of the children's authors I met there. Thank you again for the inspiration and support.
Stephanie Shaw attended our 2013 Writing from the Heart workshop. She writes: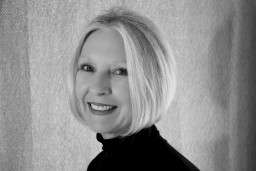 I expected to be awed. What I did not expect was to receive such mental, spiritual and physical nurturing throughout that week that my writing would be forever transformed. I know that sounds like a lot of hyperbole, but that is exactly what happened. I worked on two manuscripts with Suzanne Bloom while at the retreat. I can tell you that both have been acquired as picture books! I write this to let you know that what the retreats offer is far beyond a "workshop." They are both affirming and transforming and I will forever be grateful for the experience I had.
Posted on: June 1, 2015
Tags: 2015 workshops, Testimonials