Faculty members are writers, too
We wanted to pass on a great post from Steve Swinburne's blog. He was just on the faculty for our Writing About Science Retreat and he writes about that, but he also writes about recharging his "writer batteries" at a retreat with Jane Yolen and her daughter, Heidi Stemple. It's a great reminder of one reason folks like our workshops: our faculty are working writers, illustrators and children's book professionals who are excited to share their experience with our attendees.
Read Steve's full blog post here.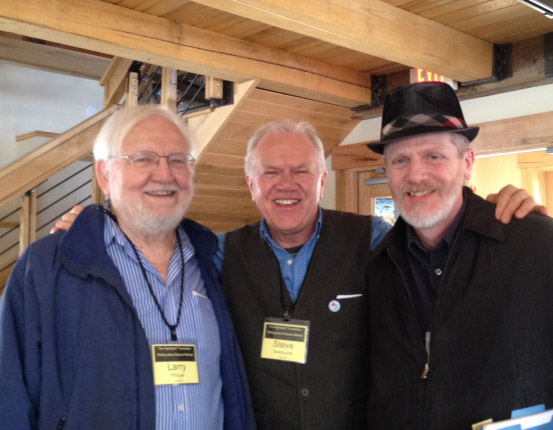 Posted on: March 31, 2014
Tags: faculty spotlight