Summer Camp in Writing Nonfiction 2020: Meet the Mentors
Here at the Highlights Foundation, we envision Summer Camp a bit differently than s'mores by the campfire and hiking in the woods (although those adventures are always on our schedule, too). To us, Summer Camp is a time to find the kind of encouragement for your writing or illustration that only a generous mentor can provide.
At our Summer Camp In Writing Nonfiction for Children & Teens, you will:
Learn what types of nonfiction readers–and editors–are looking for.
Work one-to-one with your faculty mentor.
Develop necessary research and interview skills.
Explore today's magazine and trade-book markets.
Investigate visual design through illustration and photography.
Connect with acquiring editors.
Discover how to mine personal experiences to enliven your nonfiction.
Study the craft of writing nonfiction: voice, narrative structure, character, theme and more.
Meet Your Mentors
Heidi E.Y. Stemple
Lesa Cline-Ransome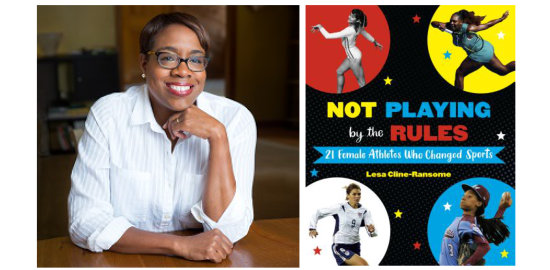 Don Tate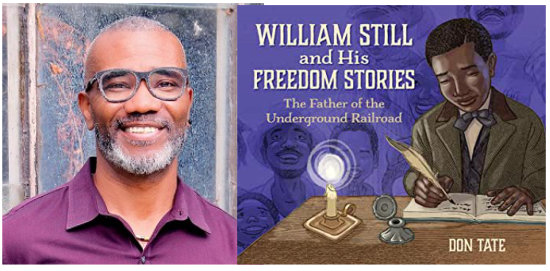 Dana Meachen Rau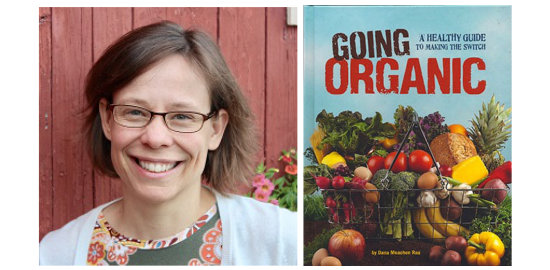 Rob Sanders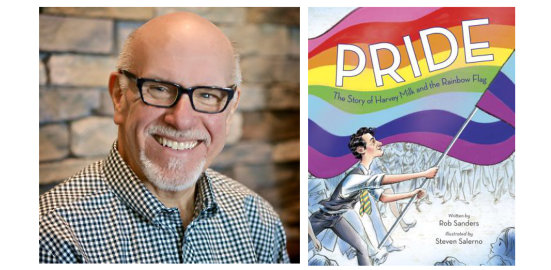 Meet Your Special Guests
Yvonne Wakim Dennis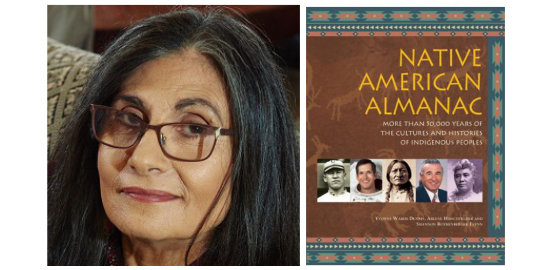 Daniel Nayeri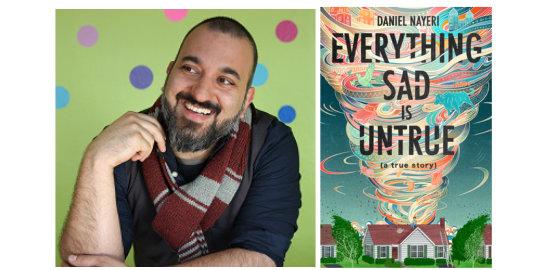 Summer Camp In Writing Nonfiction for Children & Teens
July 15-19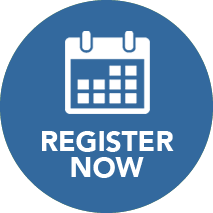 Posted on: March 12, 2020
Tags: 2020 workshops, summer camp, Summer Camp in Writing Nonfiction