Faculty Spotlight: Kathi Appelt and Shelley Tanaka
We feel honored and privileged to welcome Newbery winner Kathi Appelt and author/editor Shelley Tanaka as co-faculty for Unlocking Your Story: Forms and Genres, a Mashup, this November 4-7. If you write, but aren't quite sure where your story fits, then this workshop is for you! Maybe you'd like to find out if your poem could be a picture book, or you're trying to write a biography that would work better as historical fiction. These two remarkable writers will offer you, and your story, their feedback and mentorship throughout the workshop. Between them, they are published in many different kidlit genres–get to know them a little better: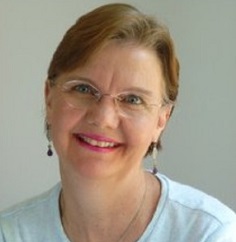 Kathi Appelt
Kathi's first novel, The Underneath, was a National Book Award Finalist and a Newbery Honor Book. It also received the Pen USA Award, and was a finalist for the Heart of Hawick Children's Book Award. Her other books have won numerous national and state awards, including the Irma and Simon Black Award, Children's Choice Award, Teacher's Choice Award, the Oppenheimer Gold Award, Parent's Choice Award, Storytelling World Award, Growing Good Kids Award, Texas Writer's League Award for Children's Literature, the Texas Institute of Letters Award, Best Books for Young Adults, VOYA Top of the Shelf Award, and a host of others. She serves as a faculty member at Vermont College of Fine Arts in their MFA in Writing for Children and Young Adults program.


"I do have a deep respect for my audience, and I trust that my readers are going to follow along with me as long as I keep it interesting. I try hard to keep the action moving forward and hope that they're going to be curious enough to follow me. I think that's one of the beauties of small scenes. I call them "SSSes" (that stands for "small significant scenes"). The little chapters. I try to keep the amount of transition down, moving from one place to another. I try to avoid too much telling."–Kathy, from an interview with Roger Sutton of The Horn Book.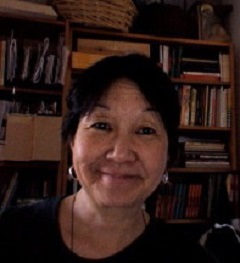 Shelley Tanaka
Shelley is the author of more than twenty nonfiction books for children and young adults, including seven titles in the award-winning I Was There series. Her books have won the Orbis Pictus Award, the Mr. Christie's Book Award, the Science in Society Book Award and the Information Book Award, and she has twice been nominated for the Deutsche Jugendliteraturpreis; other honors include Texas Bluebonnet runner-up, VOYA Nonfiction Honor List, SLJ Best Book, ALA Notable and IRA Young Adults' Choice. Her books have been translated into nine languages. Shelley is also a translator, and she is the long-time fiction editor at Groundwood Books.


"I've been very lucky in my longstanding association with Groundwood Books. Patsy Aldana took me on more than thirty years ago. She's a formidable role model and mentor and I've learned more from her than I can say — about literary taste, about social engagement and taking a stand, about not underestimating the young reader, about seeing writing and publishing in the context of what is going on in the rest of the world, about valuing writers and illustrators and their talent above everything else. I've been lucky to have spent my editing career in a place where that is the mindset, because it is becoming increasingly rare."–Shelley, from an interview at Cynsations.
---
Unlocking Your Story: Forms and Genres, a Mashup
November 4-7, 2018
Faculty: Kathi Appelt, Shelley Tanaka
Special Guest: Lindsey Lane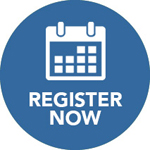 Posted on: August 20, 2018
Tags: faculty spotlight